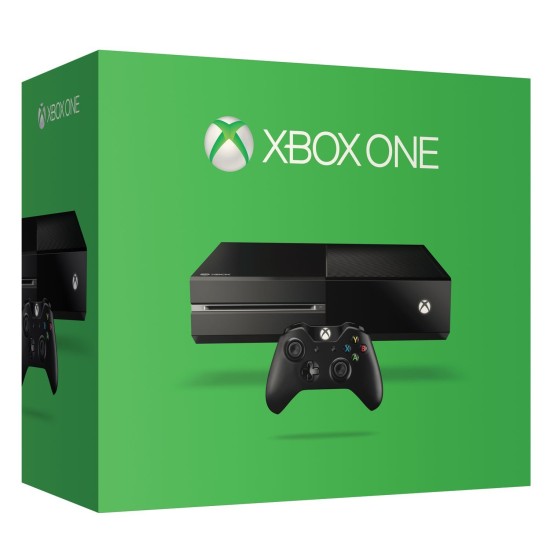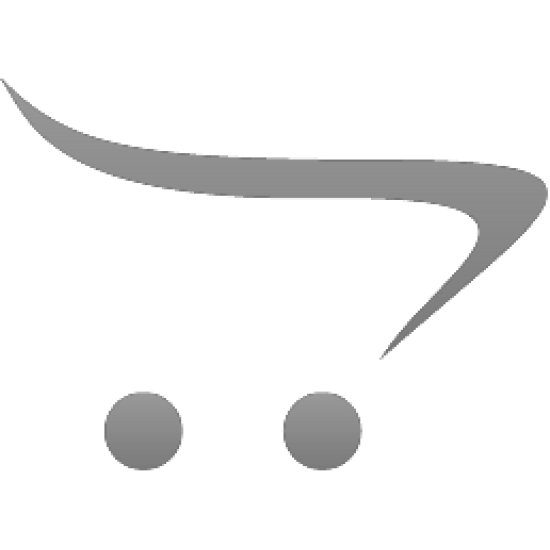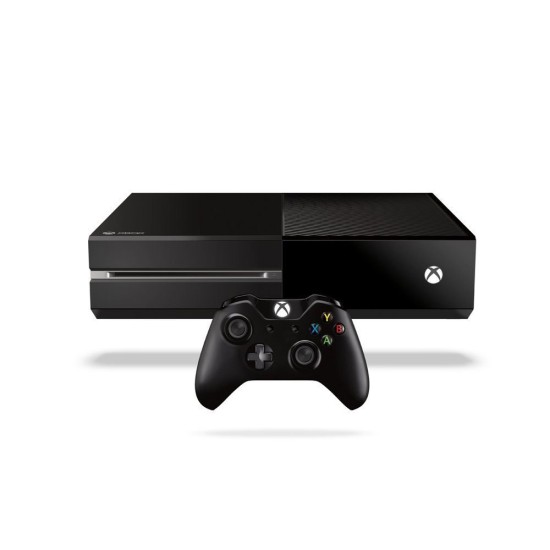 Microsoft XBOX ONE 500GB Black Video Game System- CONSOLE ONLY
Xbox One brings together the best exclusive games, the most advanced multiplayer, and entertainment experiences you won't find anywhere else. Play games like Titanfall™ and Halo together with your friends on a network powered by over 300,000 servers for maximum performance. Find new challengers who fit your skill and style with Smart Match, which uses intelligent algorithms to bring the right players together. Turn your best game moments into personalized movies that you can share with friends, or broadcast your gameplay live. Then switch quickly between apps like Netflix, Hulu, and Internet Explorer. Or do two things at once by snapping a game, live TV, a movie or apps side-by-side.
Unlimited Blocks, Tabs or Accordions with any HTML content can be assigned to any individual product or to certain groups of products, like entire categories, brands, products with specific options, attributes, price range, etc. You can indicate any criteria via the advanced product assignment mechanism and only those products matching your criteria will display the modules.
Also, any module can be selectively activated per device (desktop/tablet/phone), customer login status and other criteria. Imagine the possibilities.
Stock:

In Stock

Model:

Microsoft XBOX ONE 500GB Black Video Game System

Microsoft