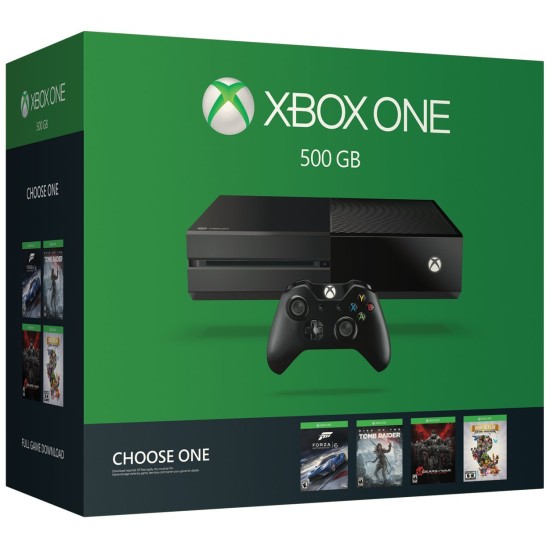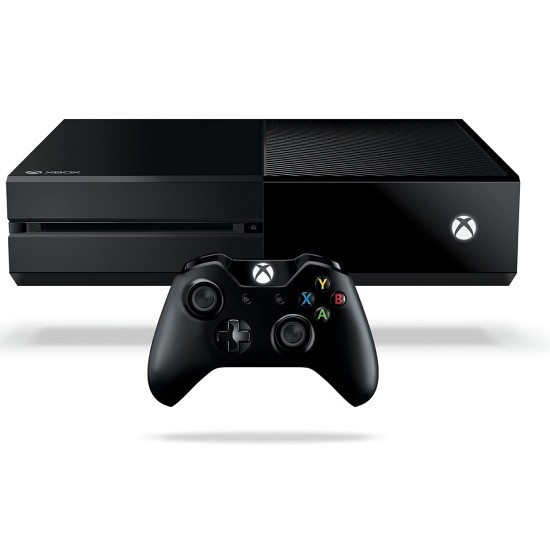 Microsoft Xbox One Name Your Game Bundle 500GB Black
Choose one of four blockbuster titles with the Xbox One 500GB Name Your Game Bundle, featuring a full game download of either Forza Motorsport 6, Rise of the Tomb Raider, Gears of War: Ultimate Edition, or Rare Replay - the choice is yours. Join friends on Xbox Live, the world's premier gaming community across Xbox One and Windows 10. Play your digital and disc-based Xbox 360 games with advanced features like Game DVR. And stream your Xbox One games to any Windows 10 PC in your home. With the greatest games lineup in Xbox history, there's never been a better time to jump ahead with Xbox One.
Unlimited Blocks, Tabs or Accordions with any HTML content can be assigned to any individual product or to certain groups of products, like entire categories, brands, products with specific options, attributes, price range, etc. You can indicate any criteria via the advanced product assignment mechanism and only those products matching your criteria will display the modules.
Also, any module can be selectively activated per device (desktop/tablet/phone), customer login status and other criteria. Imagine the possibilities.
Stock:

In Stock

Model:

Microsoft Xbox One Name Your Game Bundle 500GB Black

Microsoft