This Week...
Featured
What our customers say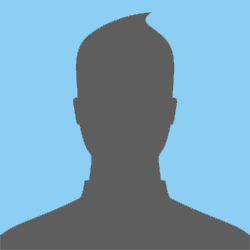 ALEX
"This is a fantastic business that is customer oriented. I highly recommend this business."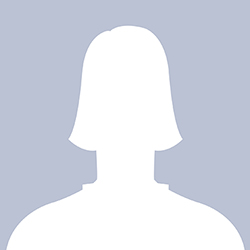 JENNY
"I scheduled an appointment Thursday night and Ethan came to my place the next day to fix mom's broken iPad mini screen."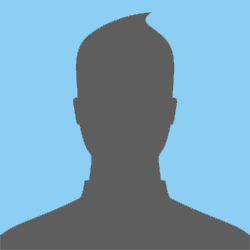 JACQUES
"Their prices are inexpensive and they do a fantastic job alleviating my anxiety."